Innovating for a sustainable future
Our compressors, vacuum systems, industrial tools and power solutions run on less energy, reduce emissions and improve safety and ergonomics. This is our way of making a difference. The latest brand video is a tribute to our passionate people who innovate for a sustainable future.
Watch our latest Group video
Each short story in the video explained
Vacuum solutions in solar panel manufacturing
Vacuum is indispensable in the shift to renewable energy around the world and needed in the manufacturing of solar panels. Our R&D Engineer is working with his team to solve a problem when developing the next generation vacuum pumps for efficient solar cell production.
Electric portable solutions for infrastructure
Electric portable compressors, and light towers provide reliable power to the construction sector and other industrial applications. They do it in energy efficient ways, saving both CO2 emissions and costs. Our Application Expert is testing sound levels onsite for our portable compressor and is delighted to confirm its silence in comparison to diesel a compressor.
Industrial tools for wind turbine production and installation
Good ergonomics and productivity go hand in hand. Our Sales Manager is meeting up with customers to understand their needs and to explain how our grinders and fastening equipment optimize wind turbine production and installation processes while minimizing risk for operators
Recovered energy from compressed air installation
Compressed air is required in many industrial applications. Our Service Engineer is visiting a customer to monitor the energy savings of our compressor installation and check how well the recovered energy is utilized to create steam for can cleaning in the production process.
Purpose of the Atlas Copco Group
Our industrial ideas empower our customers to grow and drive society forward. This is how we create a better tomorrow.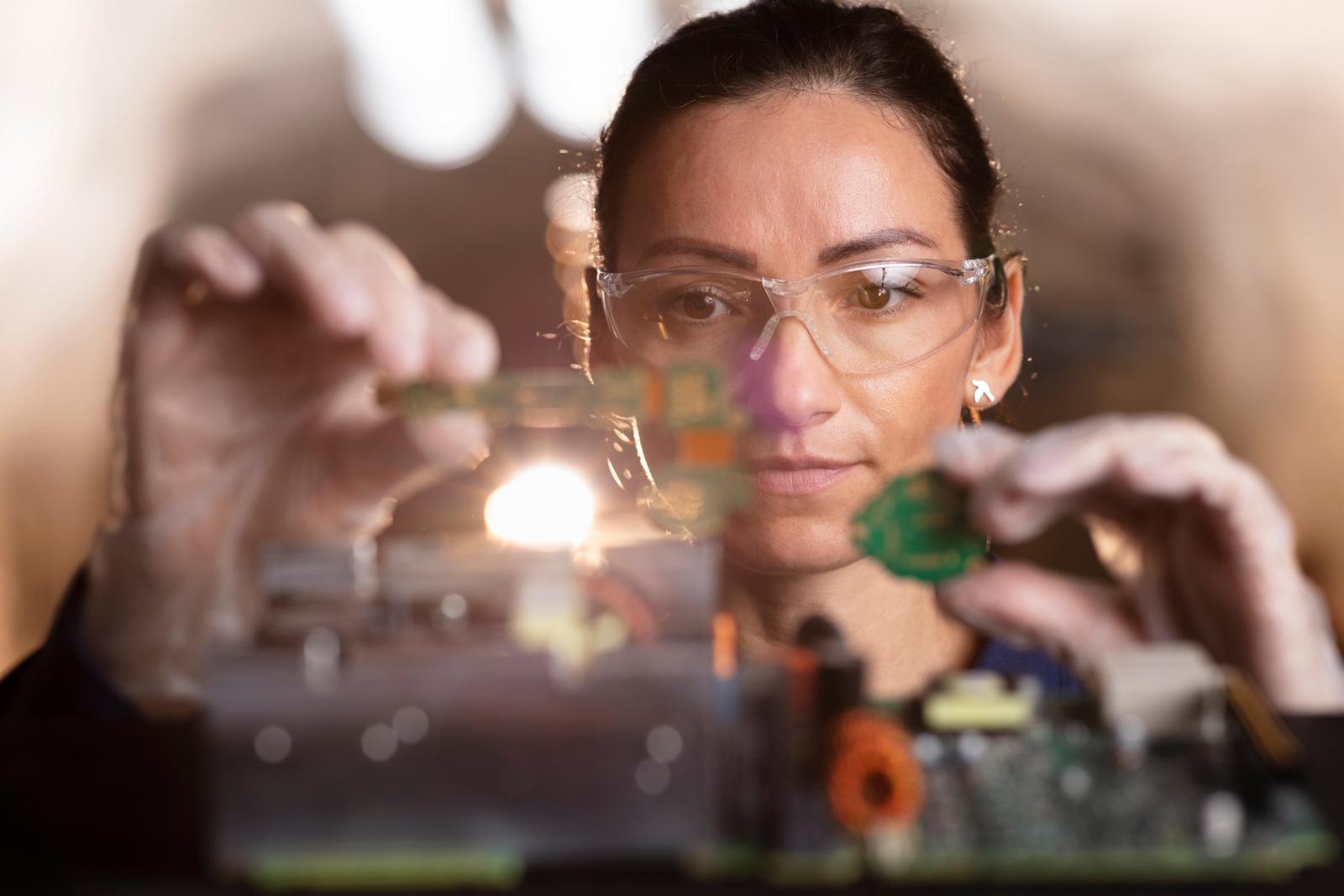 Loading...