Corporate governance in the Atlas Copco Group
Atlas Copco is incorporated under the laws of Sweden and listed on Nasdaq OMX Stockholm. We are governed by Swedish legislation and regulations, primarily the Swedish Companies Act, but also the rules of Nasdaq OMX Stockholm, the Swedish Corporate Governance Code, the Articles of Association, and other relevant legislation.
Are you interested in knowing how we are governed and organized? Please head over to the Investor Relations pages via the links below to learn more.
Annual General Meeting
This is our supreme decision-making body in which all shareholders are entitled to take part.
Loading...
Audit and financial reporting
Get more information about our auditing and financial reporting.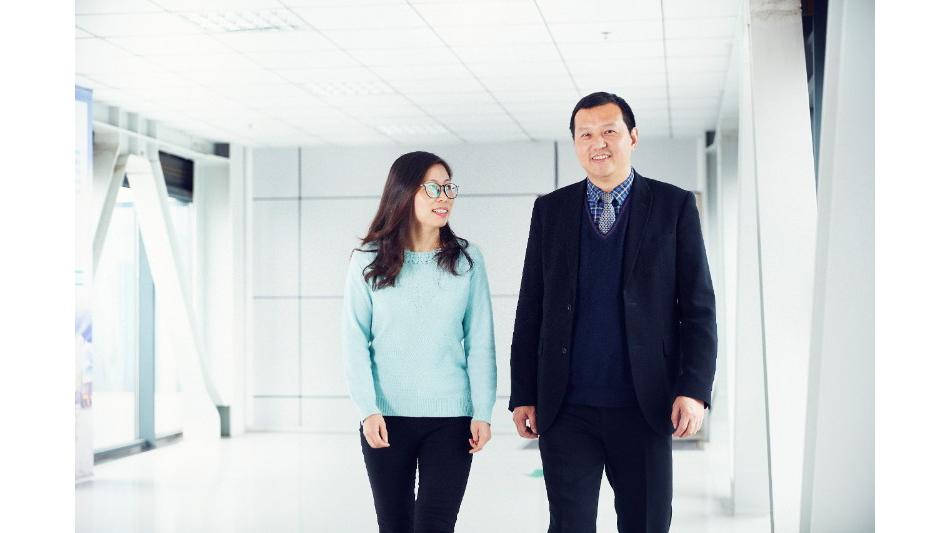 Loading...
Board of Directors
This section presents the members of the Board of Directors.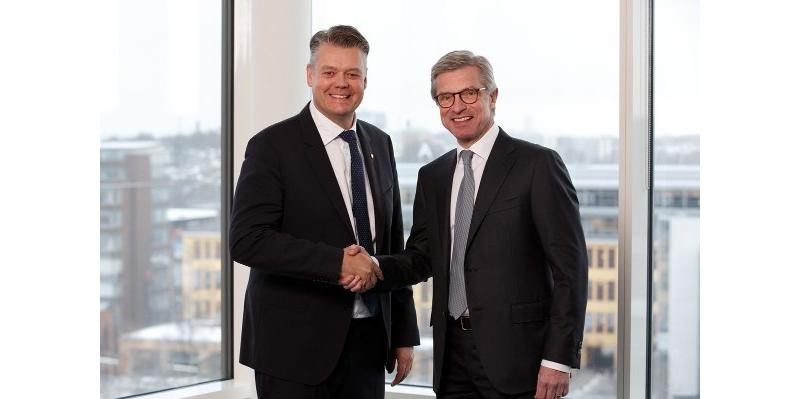 Loading...
Introduction to corporate governance
Get the overview of our corporate governance practices.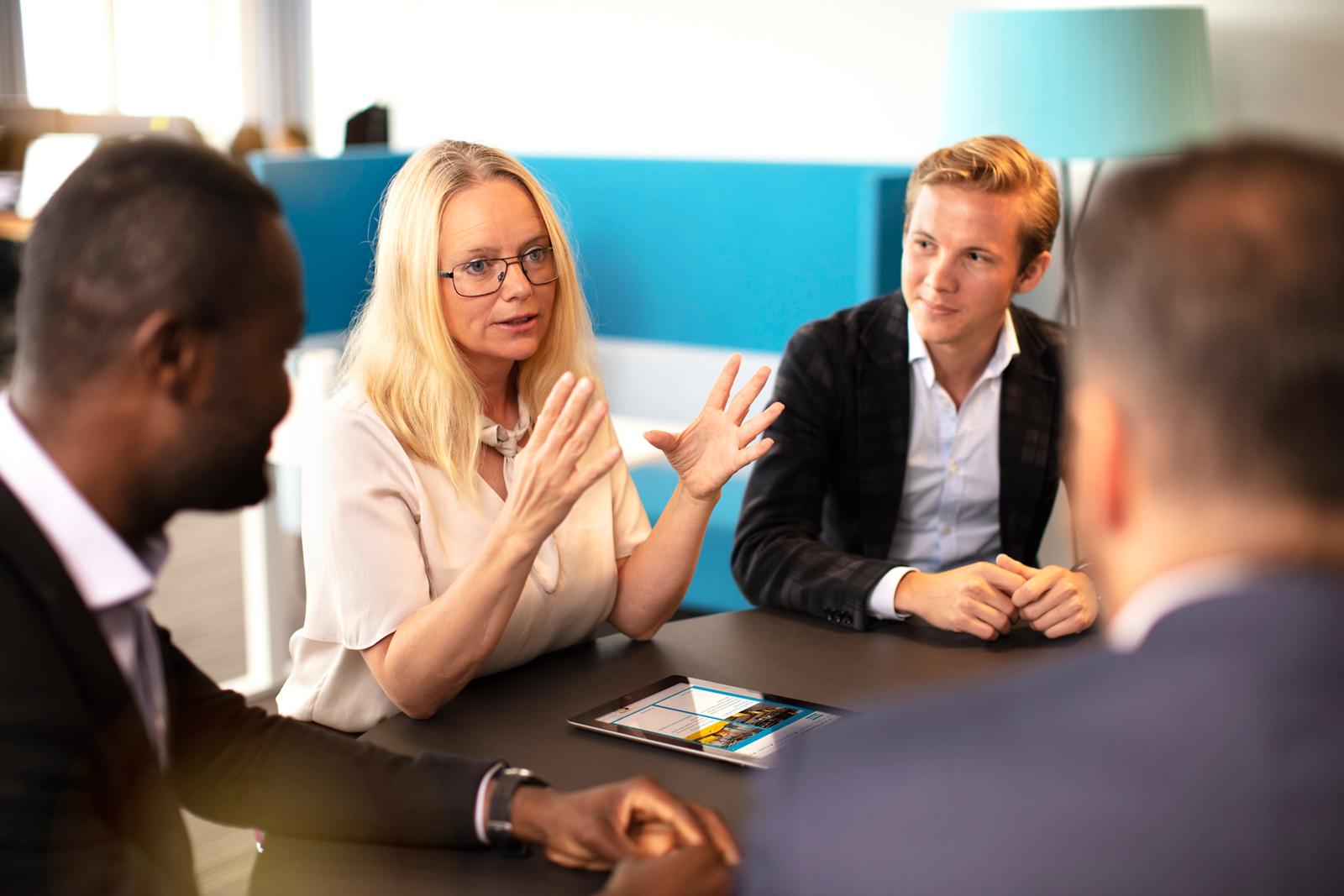 Loading...
Nomination Committee
This section presents the members of our Nomination Committee.
Loading...
Management and remuneration
More information about our Group Management members and their remuneration.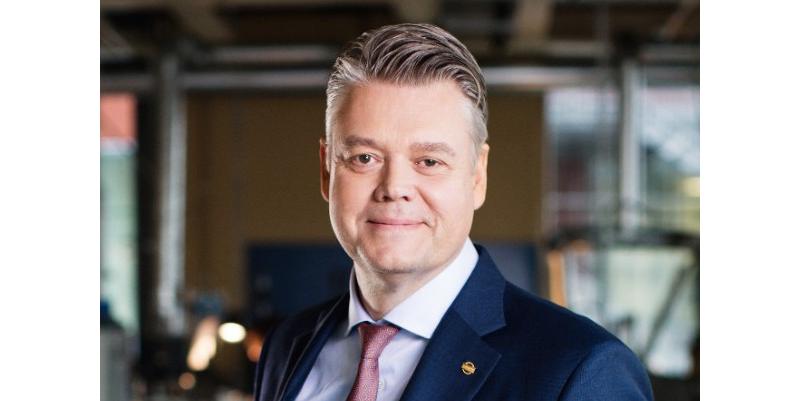 Loading...